Tables of Contents and Sample Articles

Due to the nature of its contents, this page is constantly being updated, so please check back frequently for the latest additions.

All items listed below are in .pdf format, which requires Adobe Acrobat Reader for viewing. To download the latest version for free, click
here
.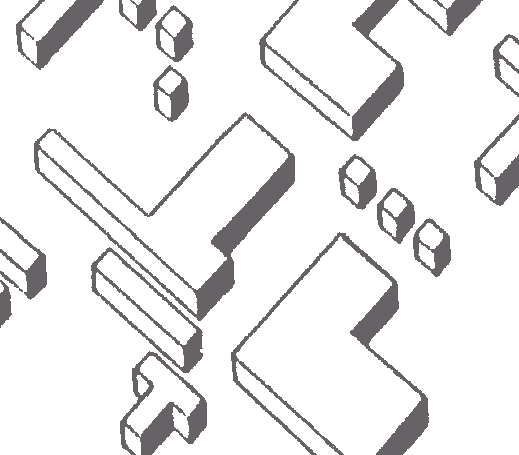 has been posted? Or even better -- to have one sent directly to you? Then, join our mailing list, and we'll email you a copy of the latest Table of Contents for each issue. Just click on the envelopes to send us your email address (be sure to write "Add to mailing list" in the Subject line), and we'll add you right away.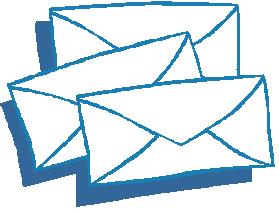 Check out the TOCs for the most recent volume of JAPR:

VOLUME 35 (2018)

And coming soon ... Volume 35, Issue No. 3

Click below for full-text versions of previously published JAPR articles. JAPR is also available online to individuals and via libraries at JSTOR.
Would you like to be the first to know when a new Table of Contents


Journal of Architectural and Planning Research

Locke Science Publishing Company, Inc.